Red e Technology is a full-service Information Technology company.
Serving small business, government and banking institutions in the West Kootenay region of British Columbia since 2001.
We provide a single point
of contact for all of your
digital needs.
We are a small but highly-skilled organization. Our competitive advantage is our personalized relationships with our clients.
We not only understand your devices, we strive to understand you, your business, and your specific needs.
Partner with an organization committed to bringing your plans into the present.
Technology Manager

Enterprise-class IT solutions for government, individuals, and small, medium and large businesses.

Sales, installation, upgrades, inventory, management and repair of hardware devices
Remote IT service packages for all clients, with onsite support available throughout the West Kootenays including Nelson, Balfour, Castlegar, Trail and Nakusp.

Network Integrator

A provider of integrated solutions for the design, upgrade and expansion of networks.

Access business information and applications securely for greater productivity.
Network access from a variety of locations and devices with seamless connections.
Balanced technology services for all sizes of business customers.

Web Site Developer

We work with businesses and individuals who are serious about developing their online presence.

Dynamic web sites that anyone can update themselves.
User-friendly, accessible, cross-browser compatible, search engine optimized design.
HTML, PHP, MySQL and WordPress expertise.

Web Host

Web site hosting that far surpasses the needs of most web site owners.

$10/ month
99.99% guaranteed uptime
Unlimited bandwidth
WordPress support (optional expert technical support)

Software Advisor

Expertise in understanding your needs and recommending the most appropriate applications for your industry and business processes.

Consultation services for businesses and individuals.
Support services to maintain the performance and security of vital systems.

Hardware Provider

High-quality equipment tailored to your needs with meaningful support. From small, one-time purchases to large roll-out projects.

Desktops, laptops, tablets and peripherals.
Servers and networking devices.
Personalized advice and service.
By Appointment Only
| | |
| --- | --- |
| Address | Red e Technology |
| | 121 West Richards, Nelson BC V1L 3J8 |
| Phone | 250 352-0911 |
| Email | info@rede.ca |
Looking for payment options?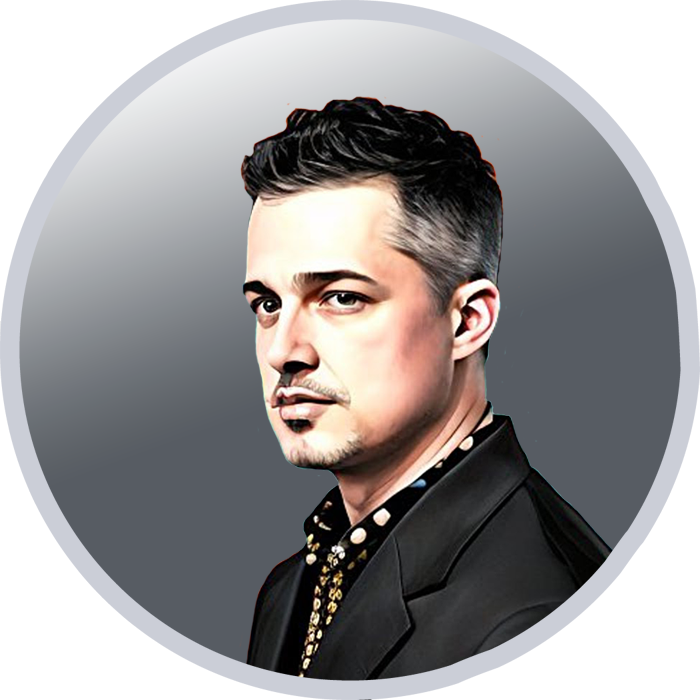 Red e Technology is owned and operated by Stevland Ambrose of Nelson, BC.